Since the new regulations on light trucks have come down, special vehicles for small trucks have become popular. Many commercial vehicle brands are developing small truck series products, both in appearance and configuration.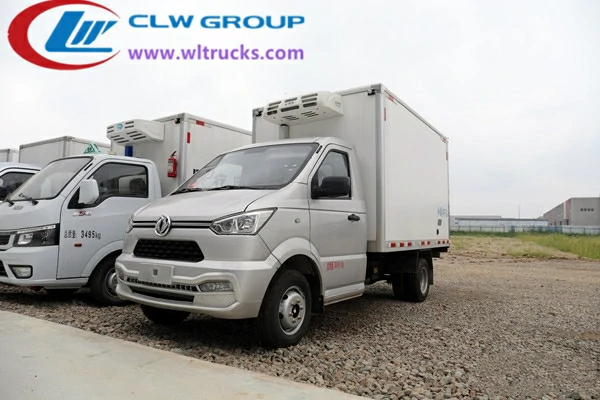 Even the Dongfeng Xiaobawang series followed up with two new models.
The first model is Dongfeng Xiaobawang's new 3m freezer van with twin tires.
It adopts Dongfeng Xiaobawang's new 1715mm wide cab. The design of the network is simple.
The silver decorative strip extends to the headlights on both sides, which is very fashionable. The original grid and headlights are much better.
The whole vehicle uses a 3300 wheelbase, is equipped with a Dongan 122 horsepower Euro 6 gasoline engine, a 5-speed gearbox, 185R14 tires, hydraulic brakes, ABS, 140 through beams, power windows, central locks, original air conditioners, etc. Configuration.
The second model is the Dongfeng Xiaobawang W18 rear twin 3m freezer van, and the Dongfeng Xiaobawang W18 single-row cab. The double V silver trim is connected to the irregular headlights.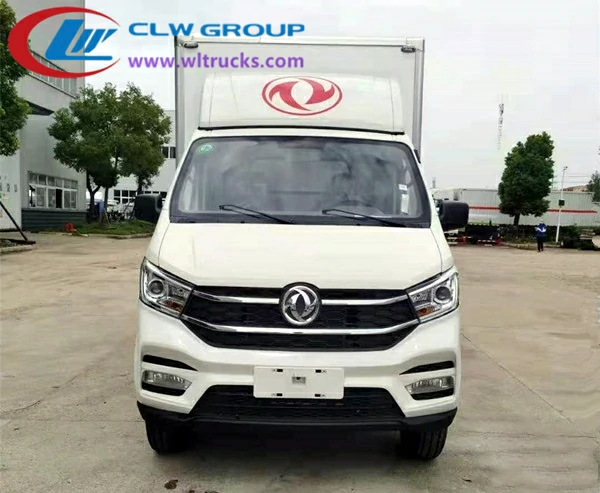 It is stylish and atmospheric. This appearance is also more fashionable than the original.
It is equipped with Dongan's 122-horsepower 1.6-displacement European gasoline engine, 5-speed gearbox, 3 tons rear axle, 185 vacuum rear twin tires, through-beam, oil brake, camel battery, central control lock, original air conditioner, etc. Configuration.
The tops of the two models are the same. The vehicle is 5.435 meters long, 1.94 meters wide, and 2.755 meters high.
The total mass is 3.499 tons, the curb weight is 1.95 tons, the rated load mass is 1.419 tons, and the body size is 3 meters long. , 1.74 meters wide and 1.755 meters high, with a body volume of 9 cubic meters. For a small freezer van, 1.4 tons of carrying mass is quite good.
Summary: These two new Dongfeng Xiaobawang cabs are more attractive in the small pointed design model, and the chassis configuration is also good, and the rear two wheels will also be a lot stronger in carrying capacity. Which of these two styles would you choose?