Among the special-purpose vehicles, wreckers belong to a relatively large number of brands. In the 346 batches of car announcements, there are a total of 124 wreckers, of which 118 are wreckers with two-axle structures, five with three-axle structures, and five. The shaft structure is one type;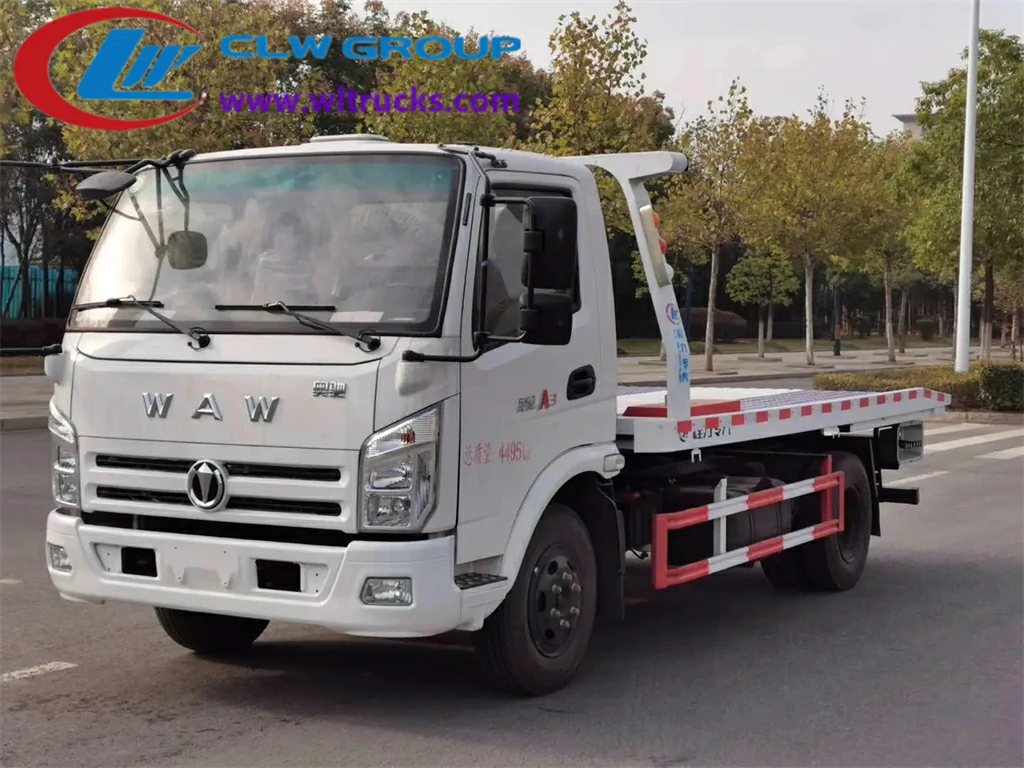 It can be seen that the two-axle structure wrecker is the most demanded ones in the market, especially the one-to-two flat structure. Most of the wreckers with this structure are capable of dragging two faulty vehicles at one time. The function is an advantageous structural form.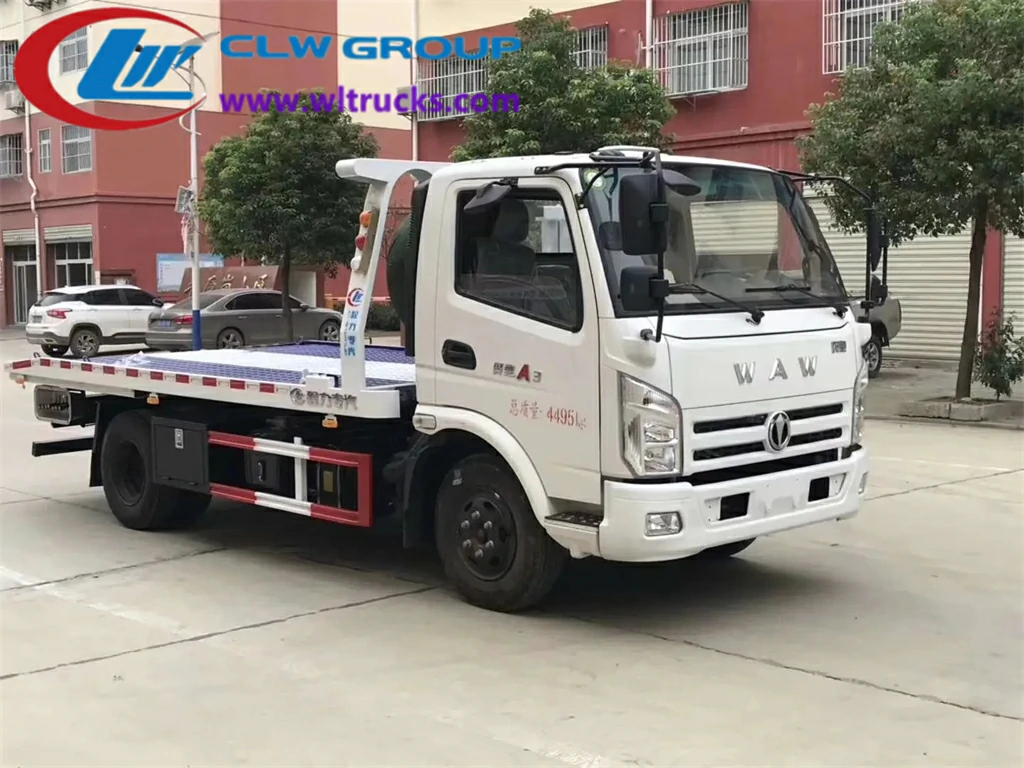 Today, the editor will introduce one of the WAW small recovery trucks.
The vehicle is 5.995 meters long, 2.3 meters wide, and 2.31 meters high. It is equipped with a Weichai 130 horsepower engine, European emission standards, an inline four-cylinder engine with high-pressure common-rail and turbocharged intercooler, and has a displacement of 2.3 liters;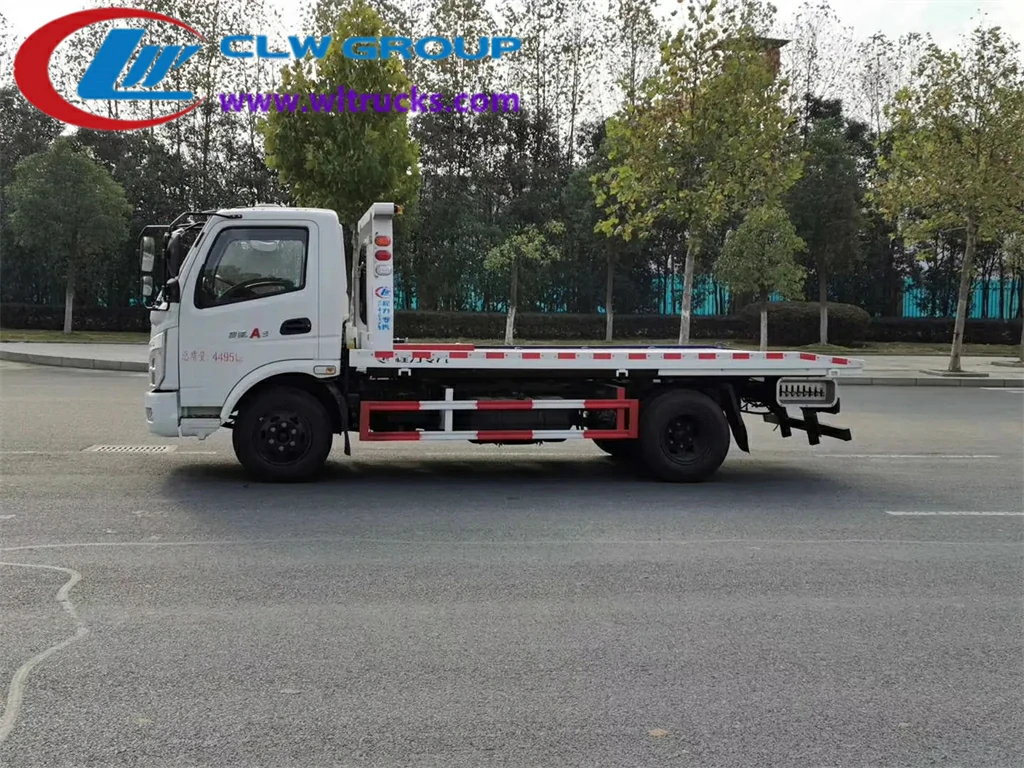 The maximum torque is 380 Nm, and the maximum output power is 96 kilowatts. In general, the power is still good. The five-speed Wanliyang gearbox is also a relatively common gearbox brand. The beam is 200*6 structure, 1043 Rear axle
The bearing capacity is not bad. The tires are made of 7.00R16 steel wire tires. The chassis is equipped with air-break brakes, electric doors and windows, central control locks, remote control, ABS, and original air conditioners as standard.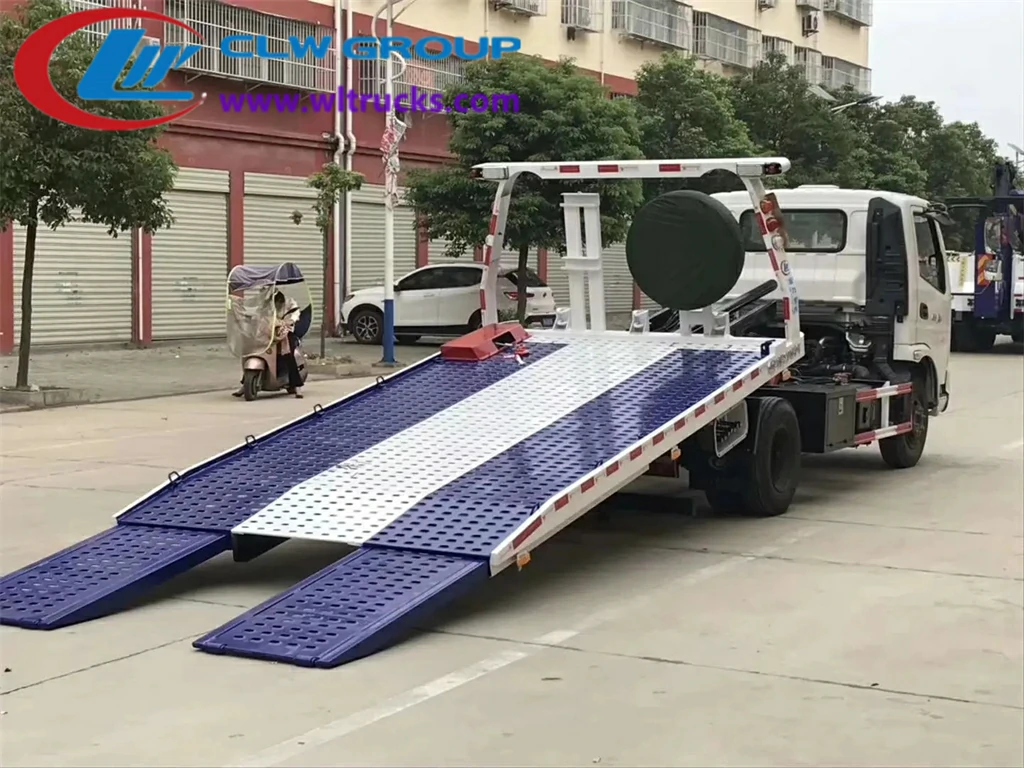 The WAW A3 series single-row structure is selected for the cab, which is also a common cab structure for small wreckers. The width is 2 meters, and the standard can seat 3 people. The overall interior decoration is more practical;
Standard equipped with the four-pair steering wheel, mechanical instrument panel, a center console with radio and other configurations, flannel seat, breathable and dirt-resistant.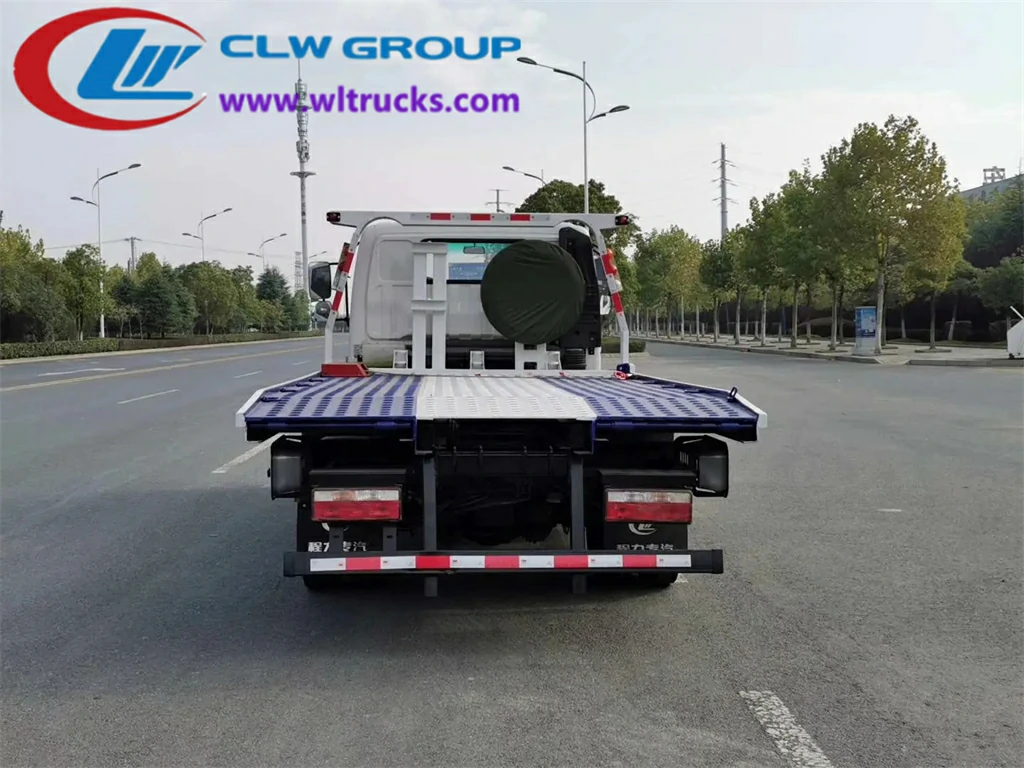 WAW small recovery truck is equipped with 3 tons, standard 4 tons hydraulic winch, 21 meters steel wire rope, 3 tons rear support arm, high-quality carbon steel plate, checkered plate structure, 5.2 meters plate length, double-sided linkage operation mode, standard equipped with four Root strap
A set of auxiliary trolleys, a pair of L-shaped tire holders, a toolbox, working lights, lighting lamps, and optional telescopic plates and flip plates. Different structures have different prices, depending on the needs of users.