Nowadays, the country is in a period of rapid development. The construction of various sites and the real estate industry have endured for a long time. There are many buildings in various cities, and there are countless large and small construction sites.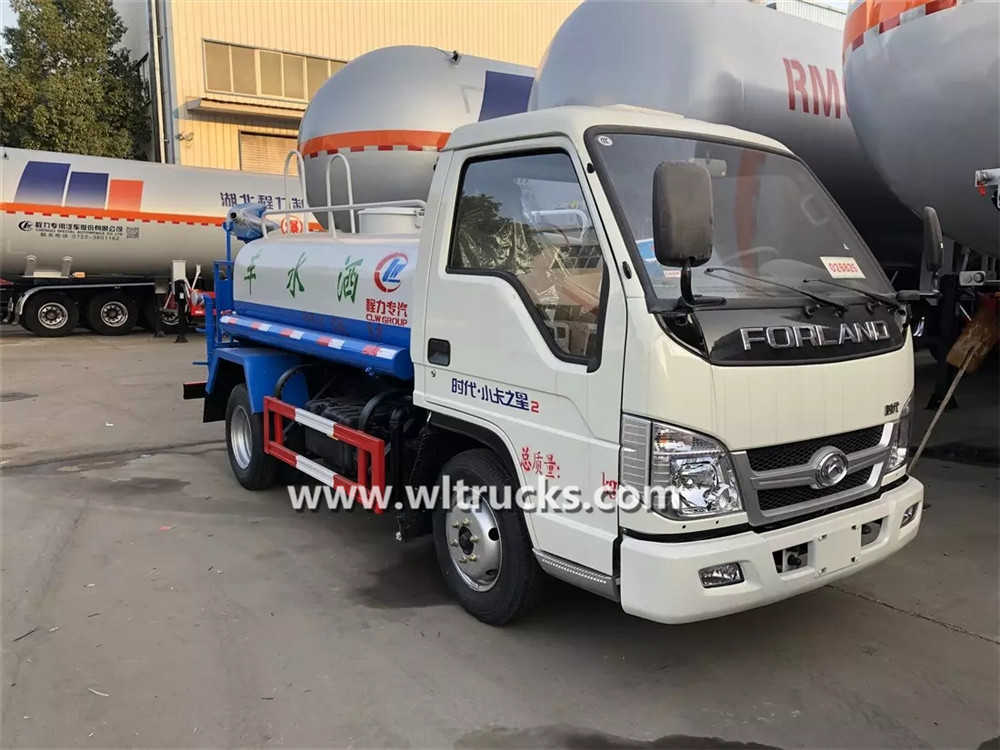 As people pay more and more attention to dust reduction and haze removal, many large-scale construction sites must be strictly equipped with sprinklers. It is difficult to make a choice when choosing a construction road water sprinkler truck. A good one is expensive, and the use environment on the construction site makes maintenance The cost increases, and the almost unused failures continue.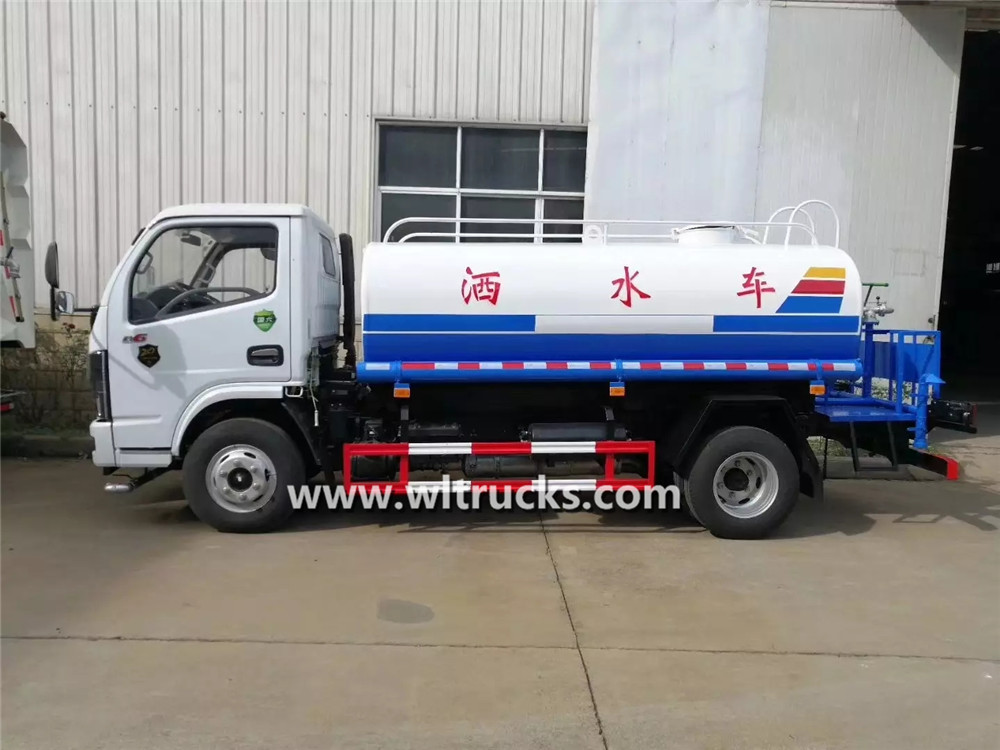 How to choose a construction site water sprinkler truck is good, the following editor Cheng Li will introduce you to several commonly used construction road water sprinkler truck models.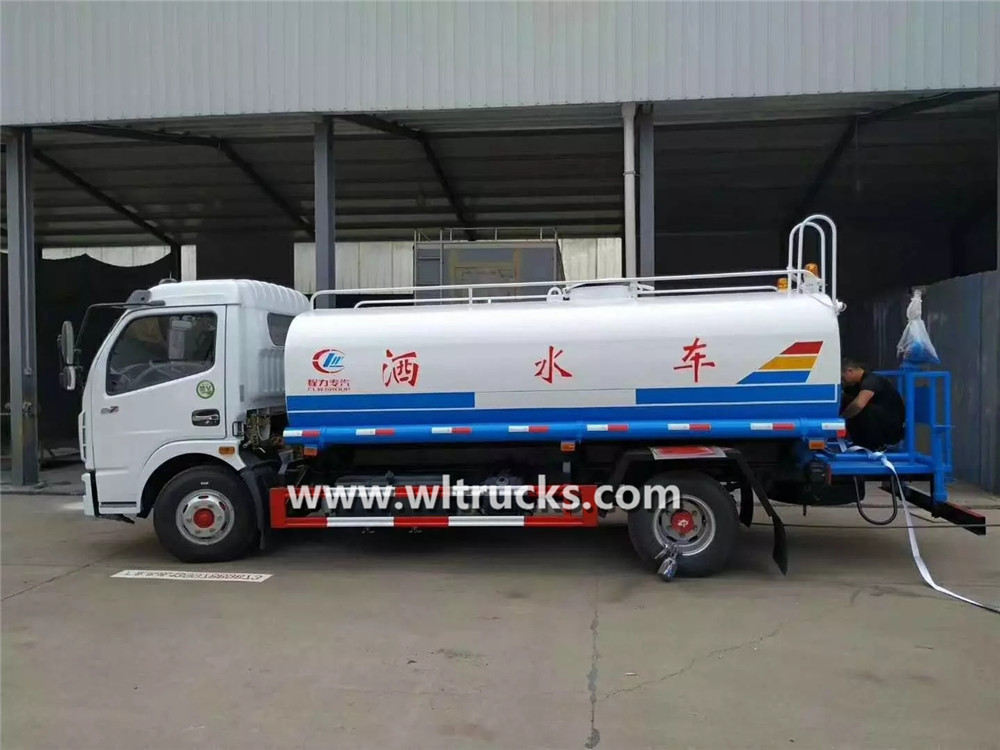 First of all, the road conditions on the construction site are generally not very good. Some newly developed land has potholes and many slopes, so you must choose a model with a strong engine.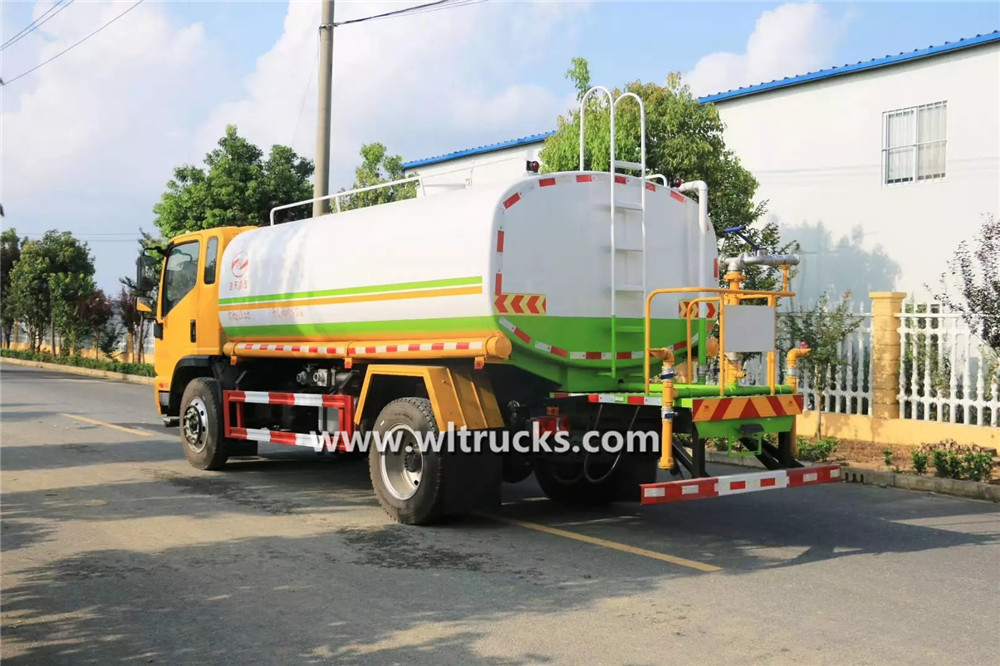 Not only should the power be good, but the cab should also be of good quality. The cab with uneven road conditions must fall apart. Here, the editor of Chengli recommends two models, one is 5 tons, and the other is Chengli Group's construction road water sprinkler truck of 10-12 tons.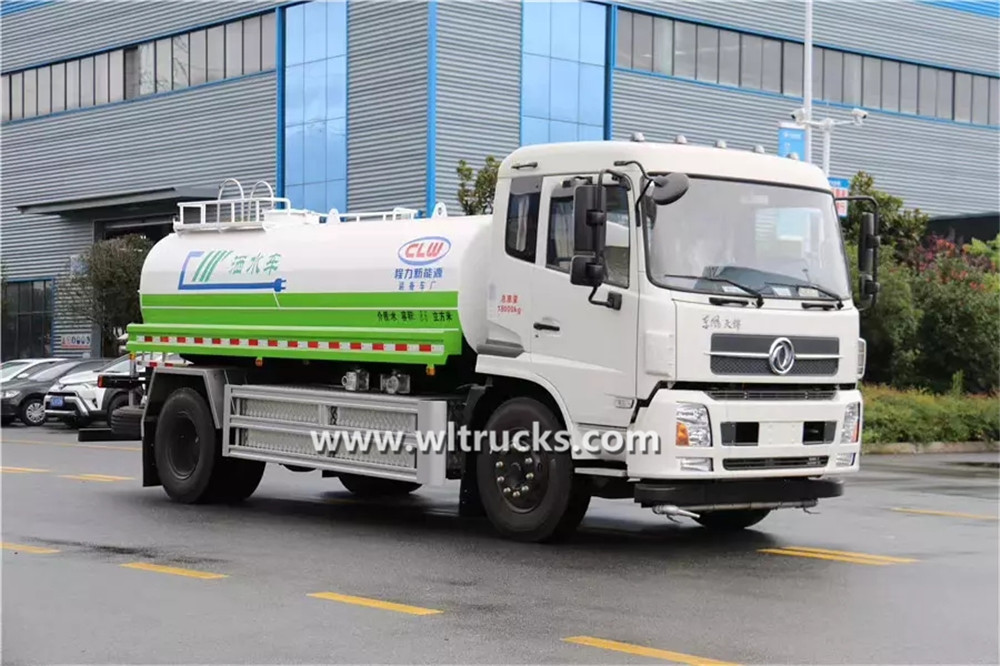 Chengli Special Purpose Vehicle Co., Ltd.'s 5 ton construction road water sprinkler truck, when it comes to being strong and durable, it is still necessary to use Dongfeng Chaochai, like the Xichai engine, which is only suitable for use on flat roads. If the road is rough, it is afraid to drive The power is not enough, and the water pressure is not enough.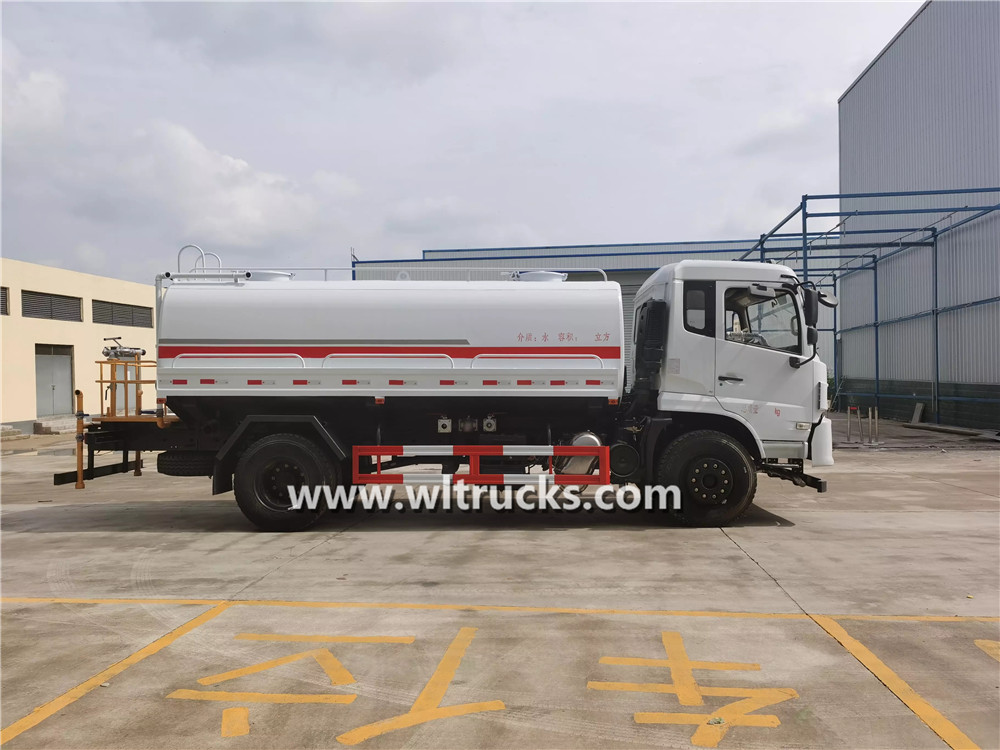 Choosing Chaochai is different. With 102 horsepower and 5 tons of water, it is easy to drive. Besides 10-12m3, there are two types of engines, Yuchai and Cummins, but Cummins is still recommended. Knowing customers know that buying Yuchai is economical and there is no pressure on flat roads, but the road conditions are not good. It's best to choose Cummins' engines. Although the price is a little bit more expensive, it is expensive for the reason. At least it is enough and powerful.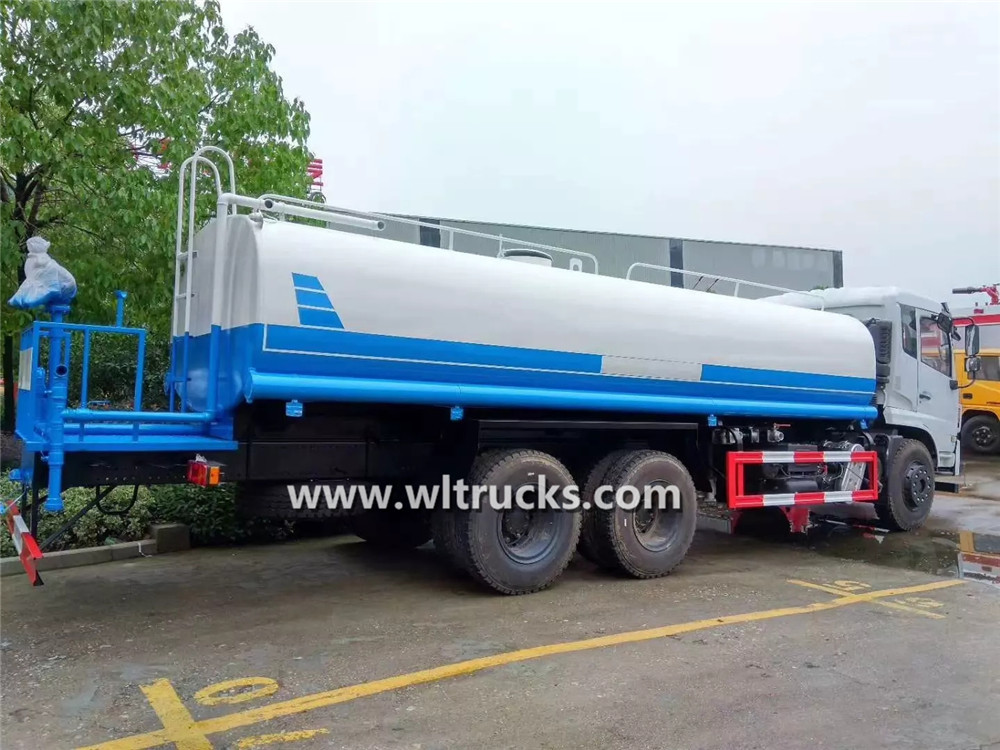 Therefore, when choosing a construction road water sprinkler truck, you can't just consider the price factor, but also consider the use environment and choose the right model.