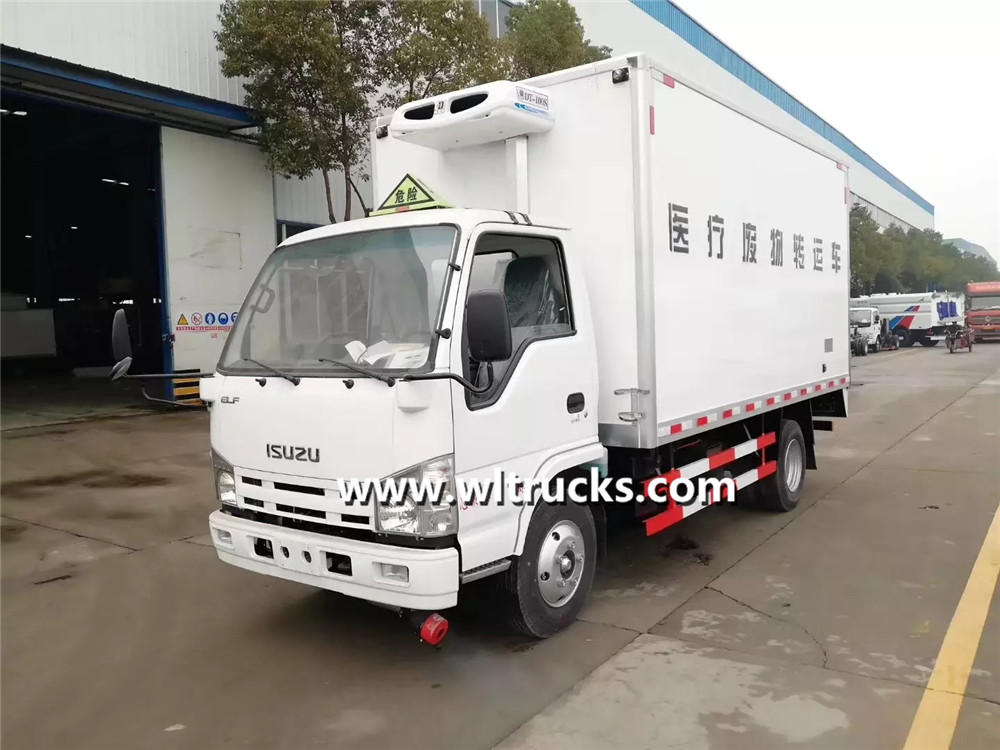 The medical waste transfer truck must disinfect the storage site and equipment after each removal of medical waste. The sewage must be discharged into the sewage treatment system. After each disinfection and cleaning, the time and personnel, the name and concentration of the disinfectant must be recorded. Specific requirements are as follows: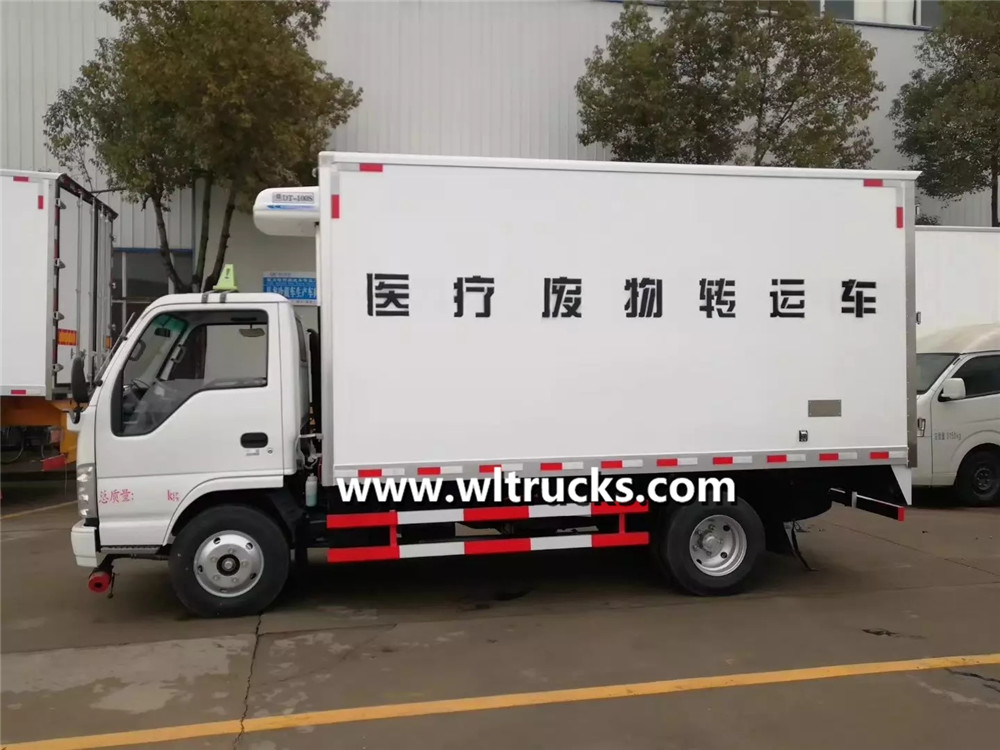 1.The ground and wall (1.2 meters from the ground) are rinsed and scrubbed twice a day with clean water, and the ground must be kept clean.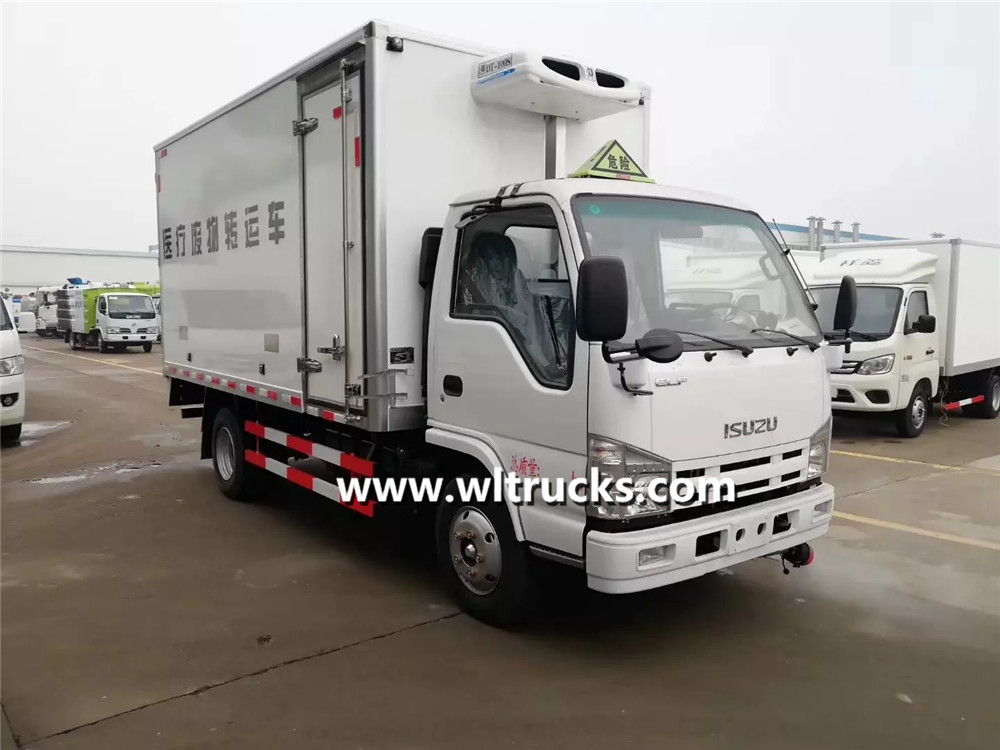 2.The ground and walls (1.2 meters from the ground) are disinfected with 1000mg/L 84 disinfectant once a day, the action time of the disinfectant is 30 minutes, and then rinse with clean water.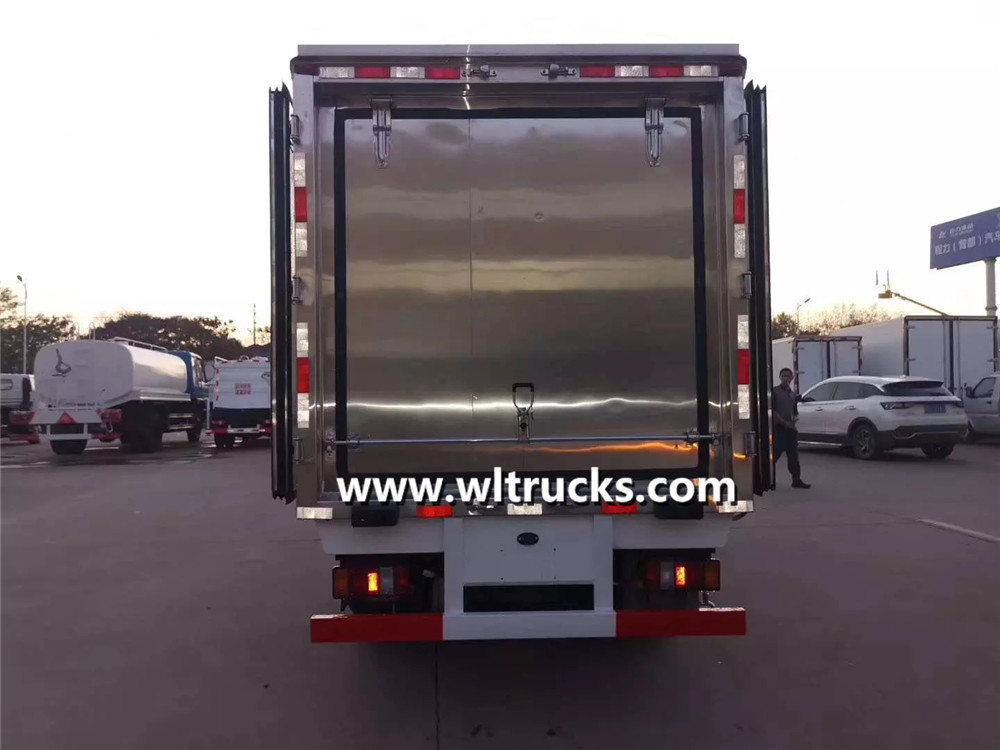 3.Air disinfection with ultraviolet light tube once a day, each disinfection time is 1 hour.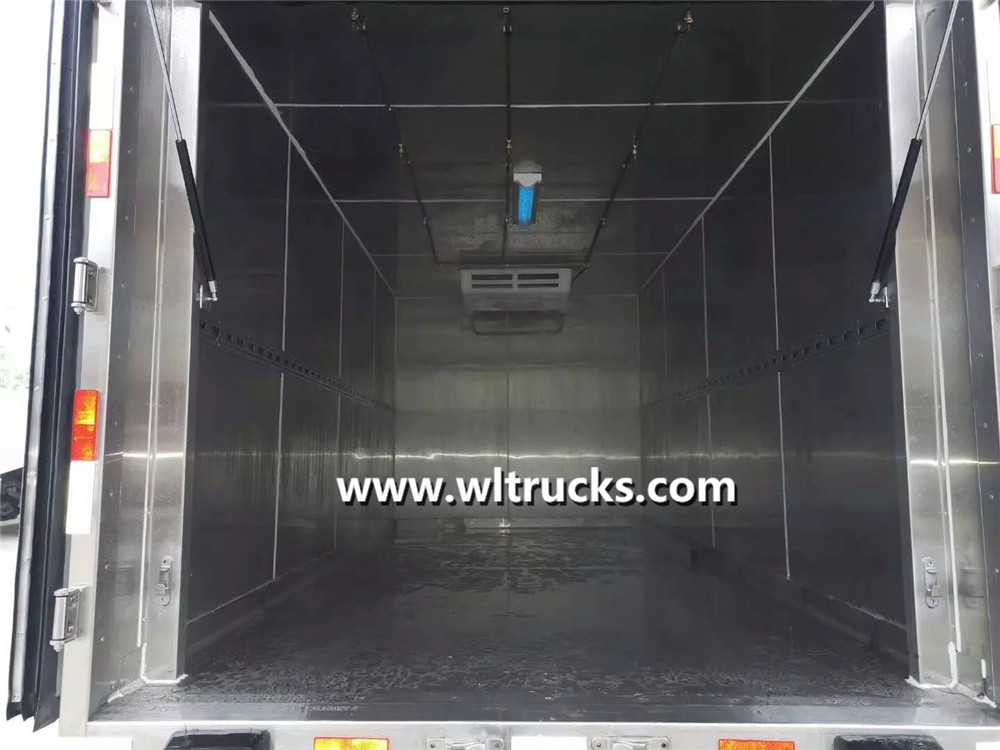 4.The surface of the ultraviolet lamp should be kept clean and wipe it with gauze containing 95% alcohol once a week.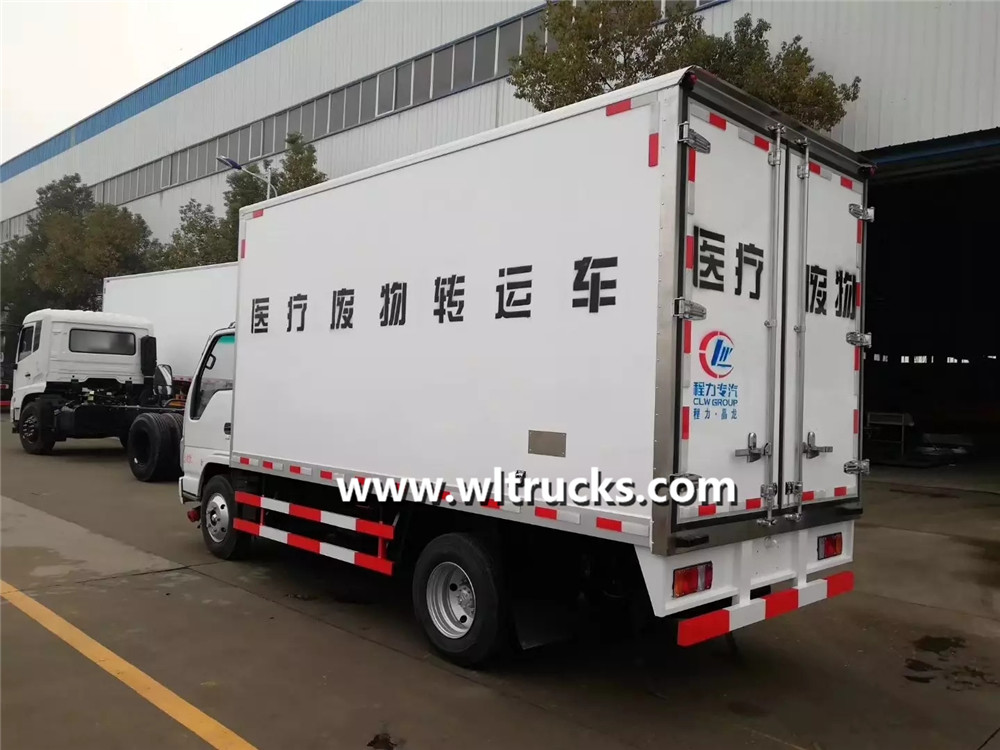 The above 4 points must be completed in accordance with the regulations, the virus is very dangerous, and the safety can be guaranteed by completing the standards.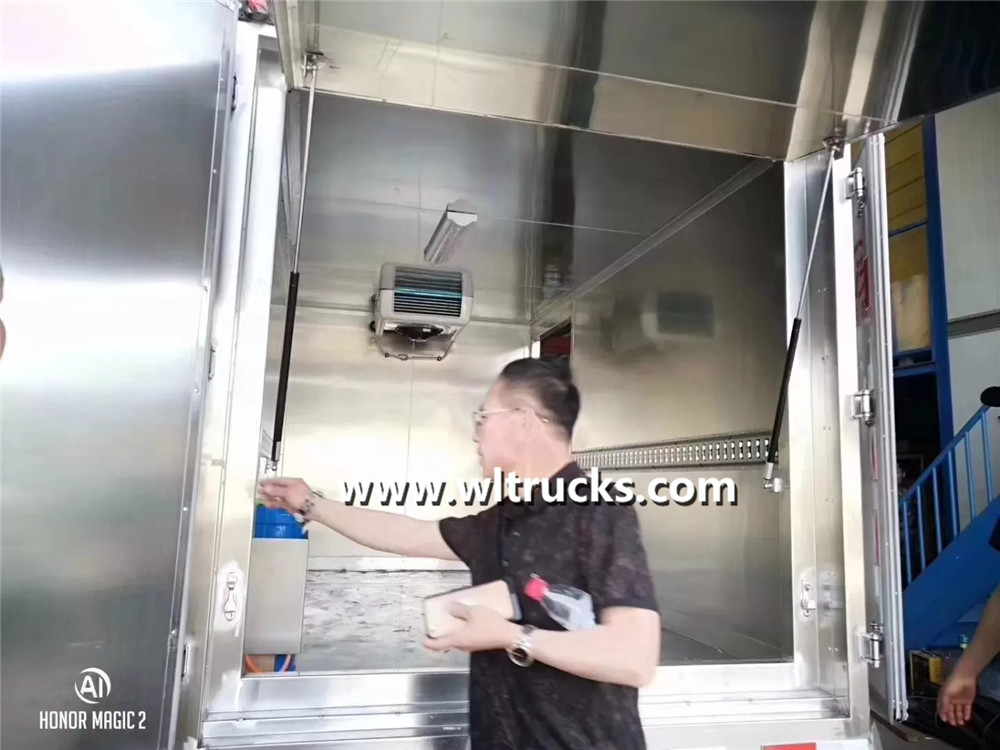 Users are welcome to come to our factory to inspect the medical waste transfer truck products on the spot. For more information about Chengli Special Purpose Vehicle Co., Ltd. vehicles, please visit Chengli Special Purpose Vehicle Co., Ltd. official website: https://www.wltrucks.com .