JAC Kangling small Emergency rescue vehicle is mainly used in urban flood control, agricultural drought resistance, municipal engineering and emergency drainage.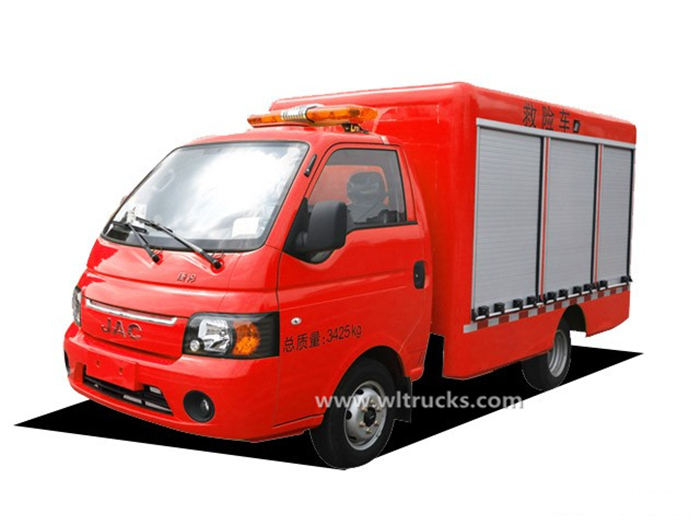 Emergency rescue vehicles are also known as engineering rescue vehicles, drainage pump vehicles, mobile rescue pump vehicles, drainage rescue vehicles, and engineering emergency repair vehicles. Our company is aimed at airports, highways, subways, municipalities, water supply, heating, gas, petroleum, chemical industries and other industries. Special vehicles developed for rapid rescue and repair of pipeline networks, pipelines and roads.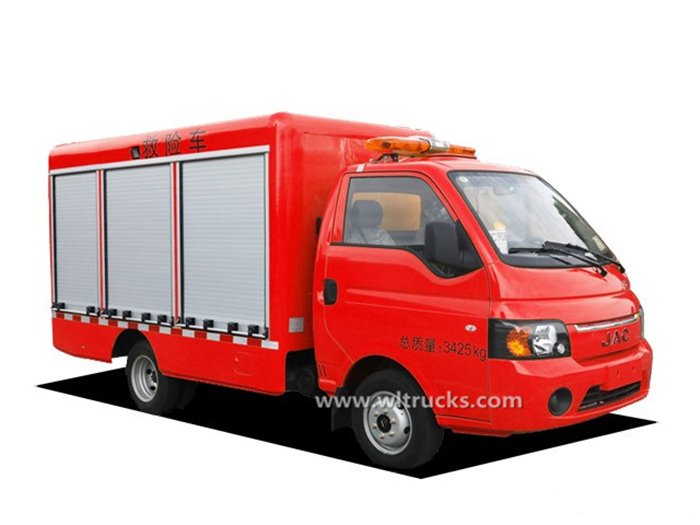 It has a wide range of uses and can be modified according to the different needs of customers to complete various engineering emergency repairs and other maintenance operations.
Emergency rescue vehicle is a special operation vehicle. It is a mobile drainage pumping station that installs the generator set in a compartment with sound insulation and noise reduction functions to form a noise reduction power station, integrates drainage equipment and integrates on the chassis of a second-class vehicle.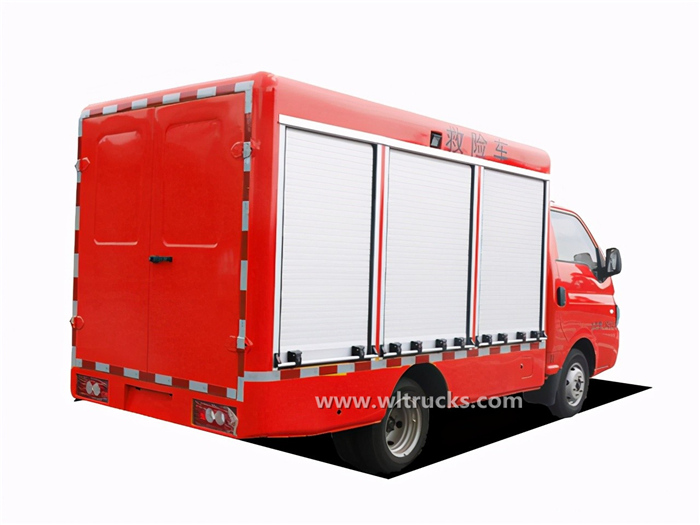 It is suitable for all-weather outdoor operations. It has the characteristics of stable and reliable overall performance, light and practical integrated operation, fast response and high drainage efficiency, convenient combination of functions, wide range of uses and high cost performance.