Daily maintenance of Chengli foam fire truck :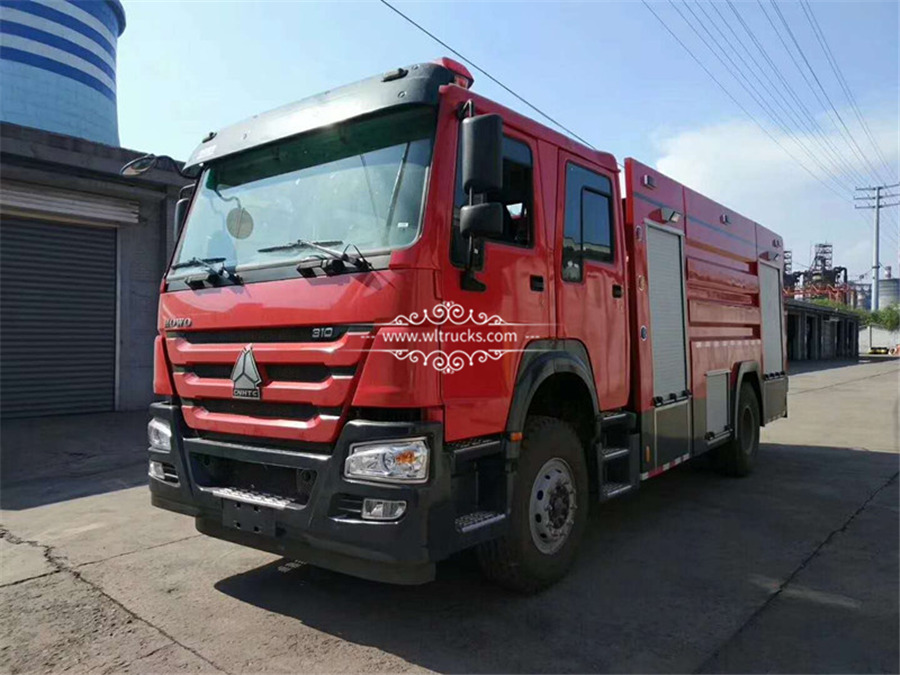 1. water foam fire truck fire pump may use corrosive water during the fire extinguishing process. After use, it must be rinsed with clean water and the remaining water must be drained.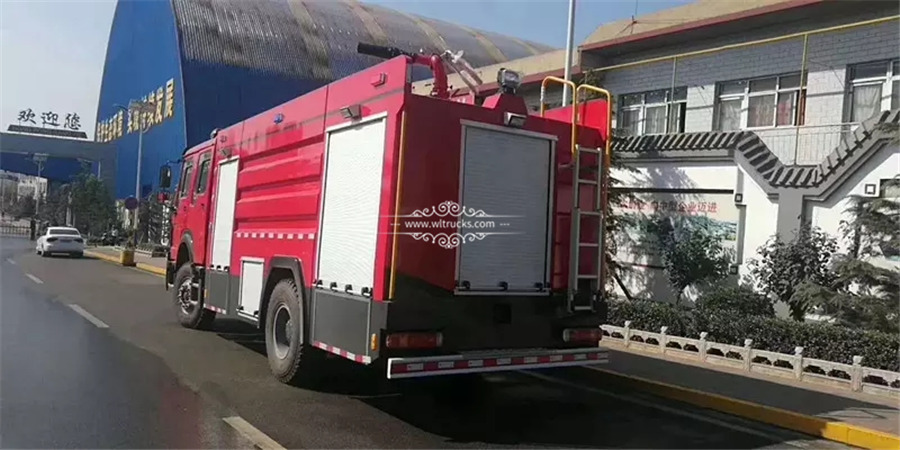 2. Frequently check whether the lines, switches, insurances, etc. of warning lights, alarms and various electrical appliances are intact, flexible and effective, and should be repaired and replaced regularly.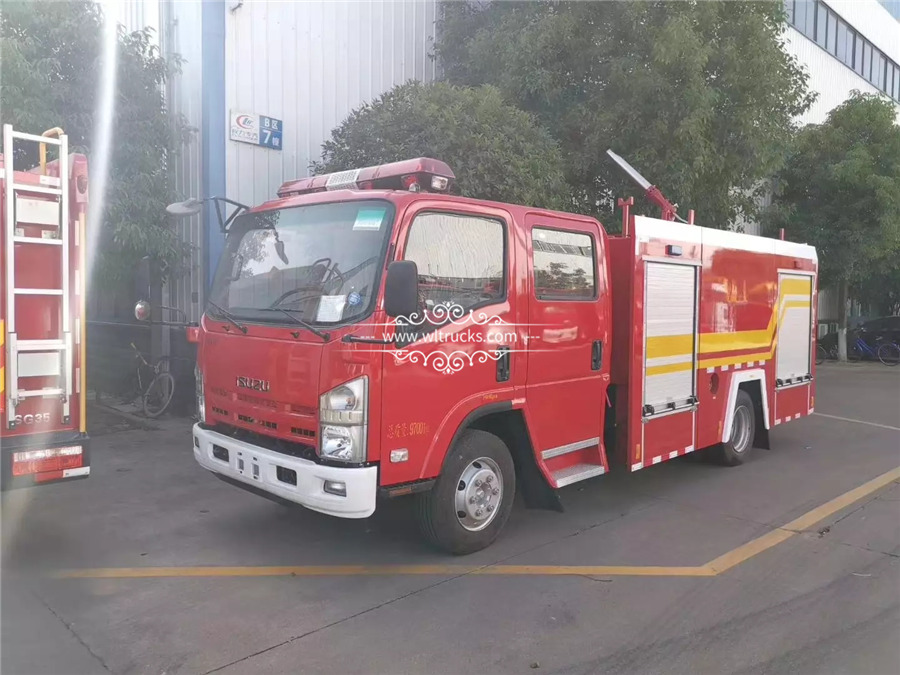 3. Check water foam fire truck tank regularly. Once rust is found, prevent corrosion in time to prevent the expansion of rust spots. The common method is to clean the corroded part, dry it sufficiently, and coat it with epoxy paint for protection.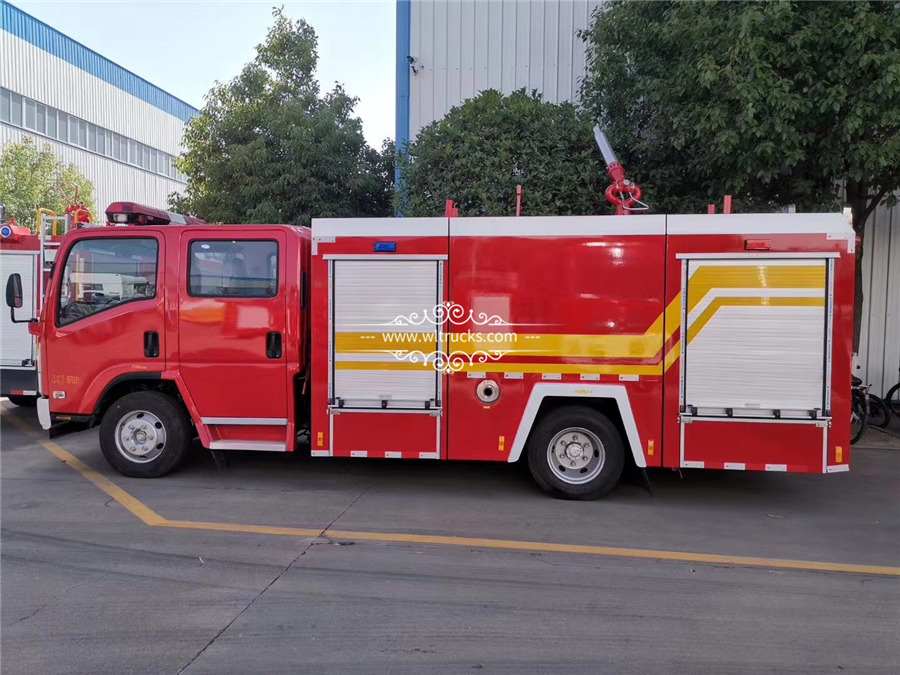 4. Check whether there is water in the equipment box and pump room frequently, and confirm whether the water is caused by leakage, so that the problem can be found and repaired as soon as possible. Check whether the curtain door is flexibly pulled, and pay attention to adding grease when it is stuck. Check whether the equipment is firmly fixed and whether the sealing rubber ring of each interface is complete. Replace if necessary.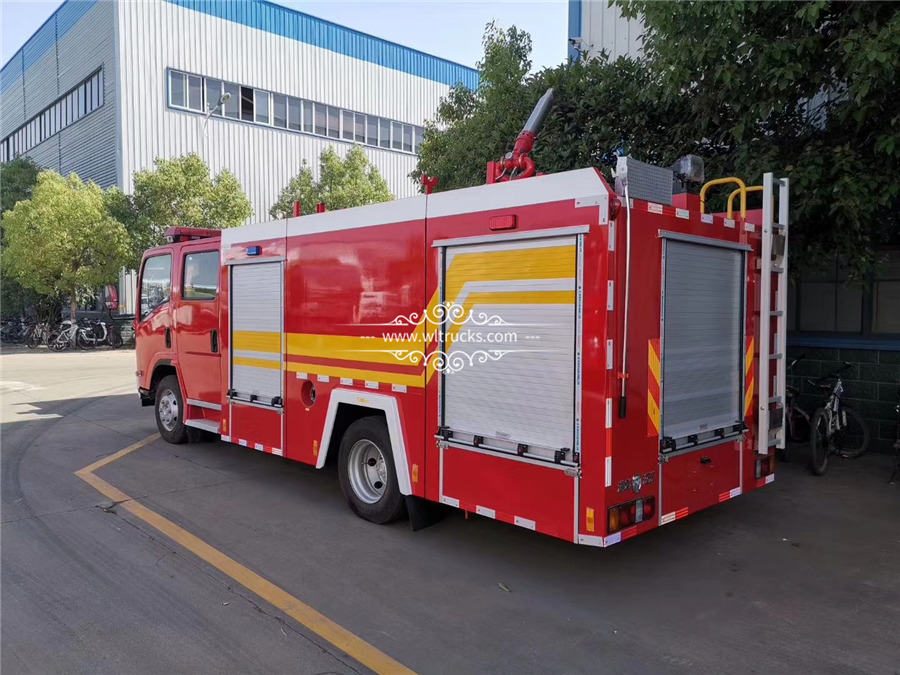 5. After each use, check the fire monitors and pipelines, fasteners, connections, rotating parts, threads of the water inlet and outlet of the fire pump, etc., and add grease to the normally rotating parts.