JAC 6m3 to 8m3 vacuum sewage suction truck Specification:

JAC 6m3 to 8m3 vacuum sewage suction truck Chassis configuration: JAC Junling wide-body single-row luxury cab, Weichai 130 horsepower engine, six-speed gearbox, 3800 wheelbase, 1068 rear axle, 750 steel tires, 192 double-layer beam, air brake, with ABS, power steering , Electric doors and windows, driving recorder.
JAC 6m3 to 8m3 vacuum sewage suction truck Top configuration: 8 cubic meters of tank body, equipped with Yifeng vacuum pump, hydraulic lift of tank body, full opening of tail cover hydraulic pressure, 1 self-flow valve at the rear, 1 sewage suction pipe, full suction for 5 minutes, drain for 3 minutes.
Optional configuration: optional water ring vacuum pump.
JAC 6m3 to 8m3 vacuum sewage suction truck Product parameters
---
product name

JAC 8000 liters vacuum sewage truck

Chassis model

CLW5192GSSD3

Actual volume ( cubic )

5

Total mass (kg)

9830

Engine horsepower

117

Rated load mass (Kg)

6030

Engine name

JAC

Emission Standards

Euro III

Dimensions (MM)

6900×2200×2650

Fuel type

Diesel

Number of tires

6

Tire specifications

 7.50R16

Wheelbase (MM)

3800

Maximum speed (km/h)

90

Front track

1503,1485,1519,1595

Rear track

1494, 1516, 1540

Performance profile

  sewage suction truck adopts the domestic technology-leading special suction pump, which has large suction force and long suction stroke. It is especially suitable for the suction, loading and unloading of sludge in the sewer, especially for sucking sewage mud, silt, gravel, Large objects such as bricks, and small water content. Pumping full (soil) tank time: ≤ 5min, suction: ≥ 10m. Self-priming and self-discharging, long life, fast working speed and convenient transportation. There are two ways of suction trucks: pressurized discharge and self-flow discharge. The suction truck can self-prime and drain, the back cover can open and self-unload the impurities in the tank, and the suction efficiency is high, self-priming, self-discharging and direct irrigation. Features, fast and easy to operate. Suitable for use in large, medium and small towns sanitation and municipal departments.

Dedicated configuration

sewage Suction truck body can be: carbon steel, stainless steel. The special part of the suction truck consists of a power take-off, a drive shaft, a special vacuum suction pump, a high-pressure forming manure tank, a water-gas separator, an oil and gas separation, a multi-way reversing valve, a boom, a suction gun, and a pipe network system. It is equipped with a vacuum pressure gauge, a stained window (tube), and a hand washing device .
JAC 6m3 to 8m3 vacuum sewage suction truck Working parameter
---
Suction speed
Fill up in 10 minutes
Tank material
Carbon steel Q345, stainless steel 304
Blowdown speed
Finished in a single 8 minutes
Medium and small tank thickness
5 mm tank, 6 mm head, 4 mm partition
Suction horizontal distance
Up to 80 meters
Thickness of large tank
Tank body 6-8 mm, head 8 mm, partition 5 mm
Vertical depth of suction
Up to 9 meters
Sewage suction pump
Small Veyron single pump, large Veyron double pump
Operation method
Manual + pneumatic + hydraulic
Leak-proof treatment
Rubber strip + hydraulic lock + manual lock
Operating position
Cab + car side
Tailgate form
The tailgate is fully open, the tail is fully open
Blowdown method
Hydraulic lift dumping + air blowdown
Other standard
Sight liquid window, hydraulic gauge, 8 meter suction pipe, tail gravity valve, anti-overflow valve, negative pressure meter.
Optional configuration
Liquid full alarm self-stop, water ring vacuum pump, anti-corrosion treatment in the tank, solid-liquid separation filter cartridge + hydraulic auger, Honda sprinkler pump + sprinkler
JAC 6m3 to 8m3 vacuum sewage suction truck Working parameter New craft
---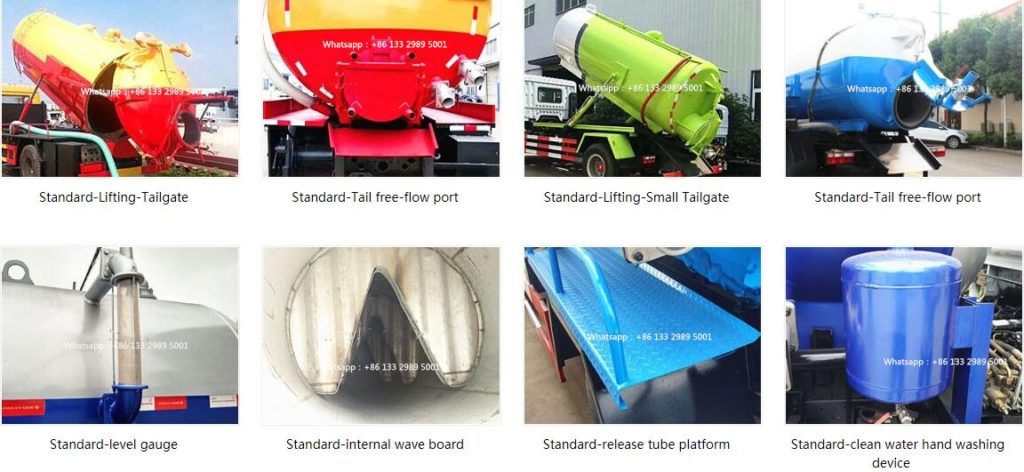 JAC 6m3 to 8m3 vacuum sewage suction truck Optional configuration
---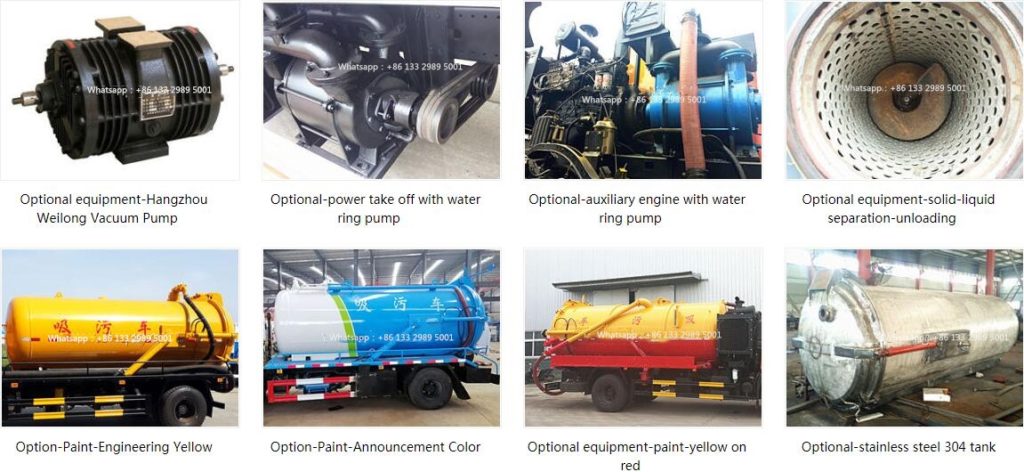 JAC 6m3 to 8m3 vacuum sewage suction truck Detailed image
---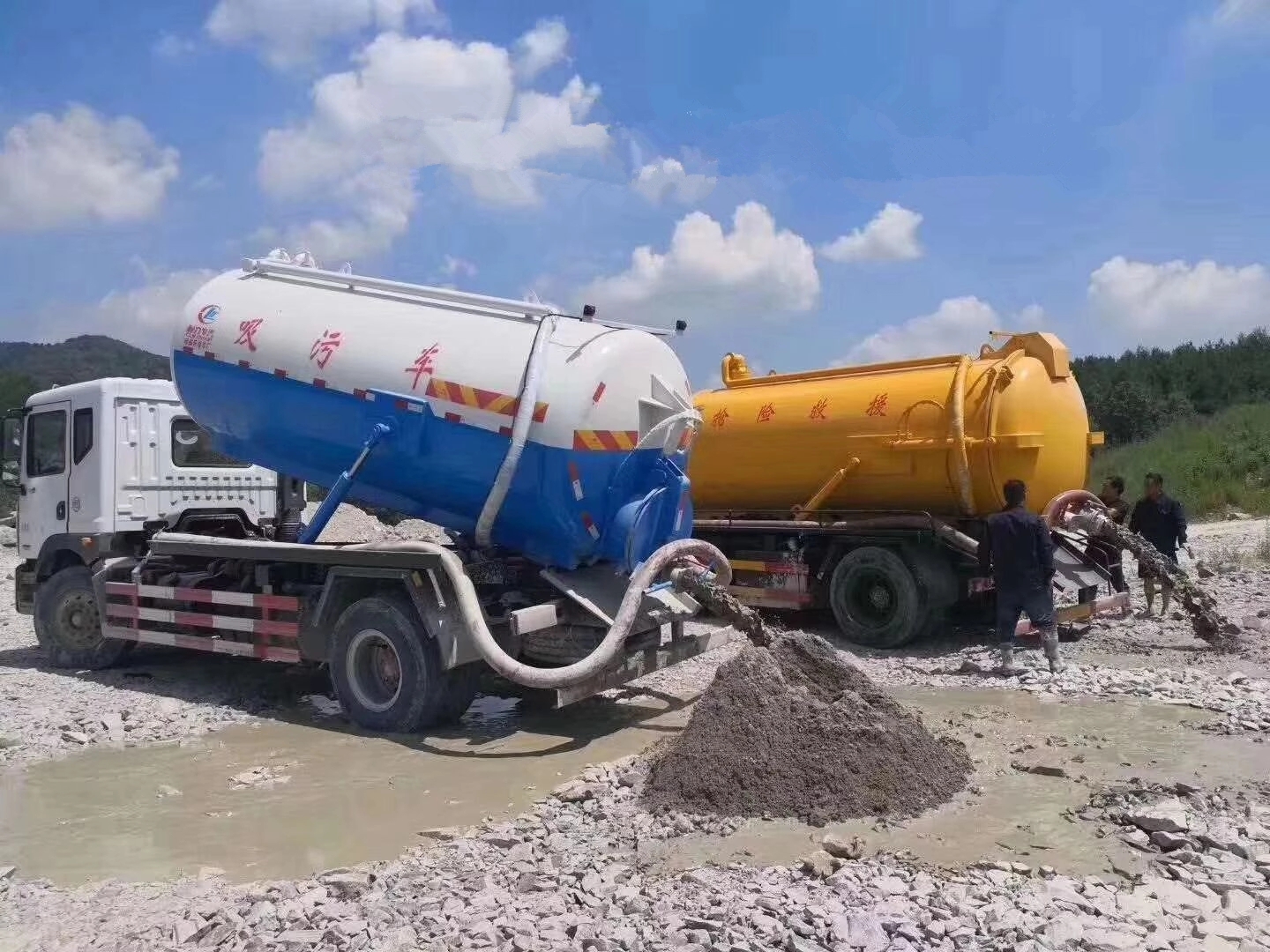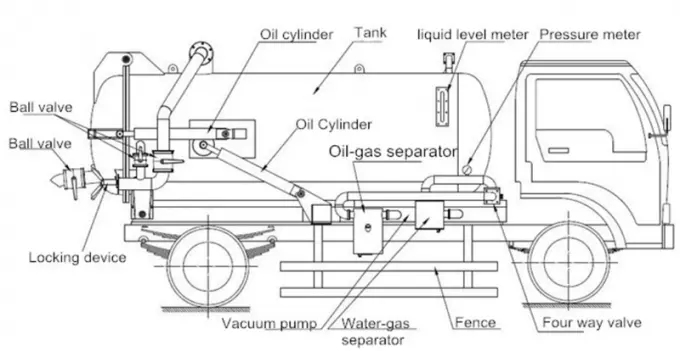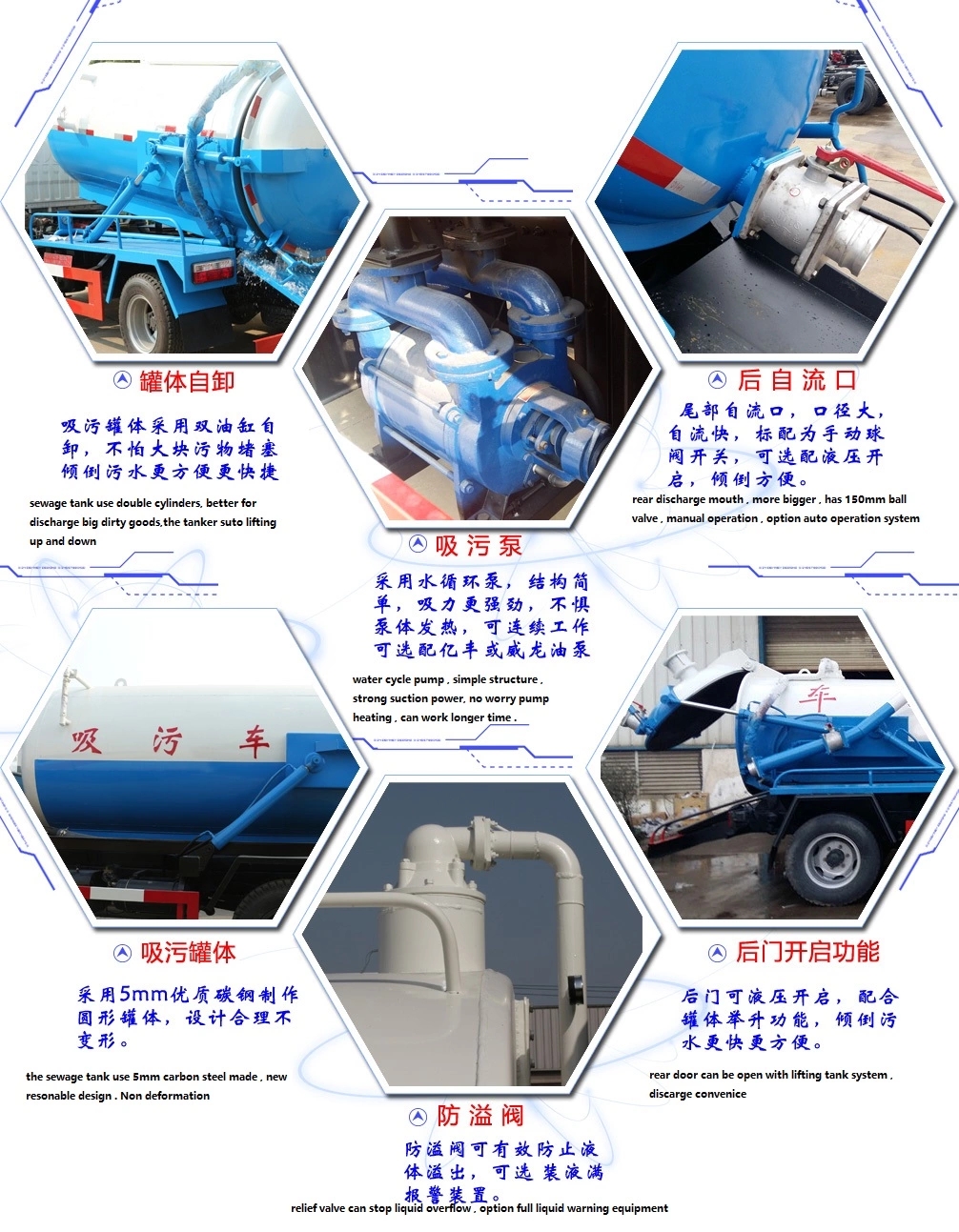 —- SGS, BV, COTECNA, CE certification.
—- Local engineer training support.


— Free parts for 12 months.
—- Supply of original parts.
—- DHL serves 7 days worldwide.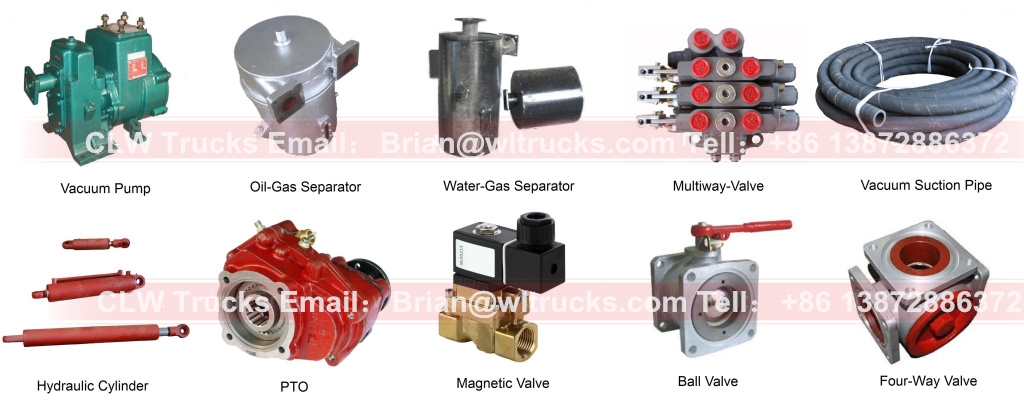 — 16 years of design and export experience.
—- 100% customized trucks.
—- Quick delivery guarantee.


—- Serving more than 80 countries and regions.
—- Professional guidance on import documents.
—- CO, FORM E, FORM P, pre-implantation inspection …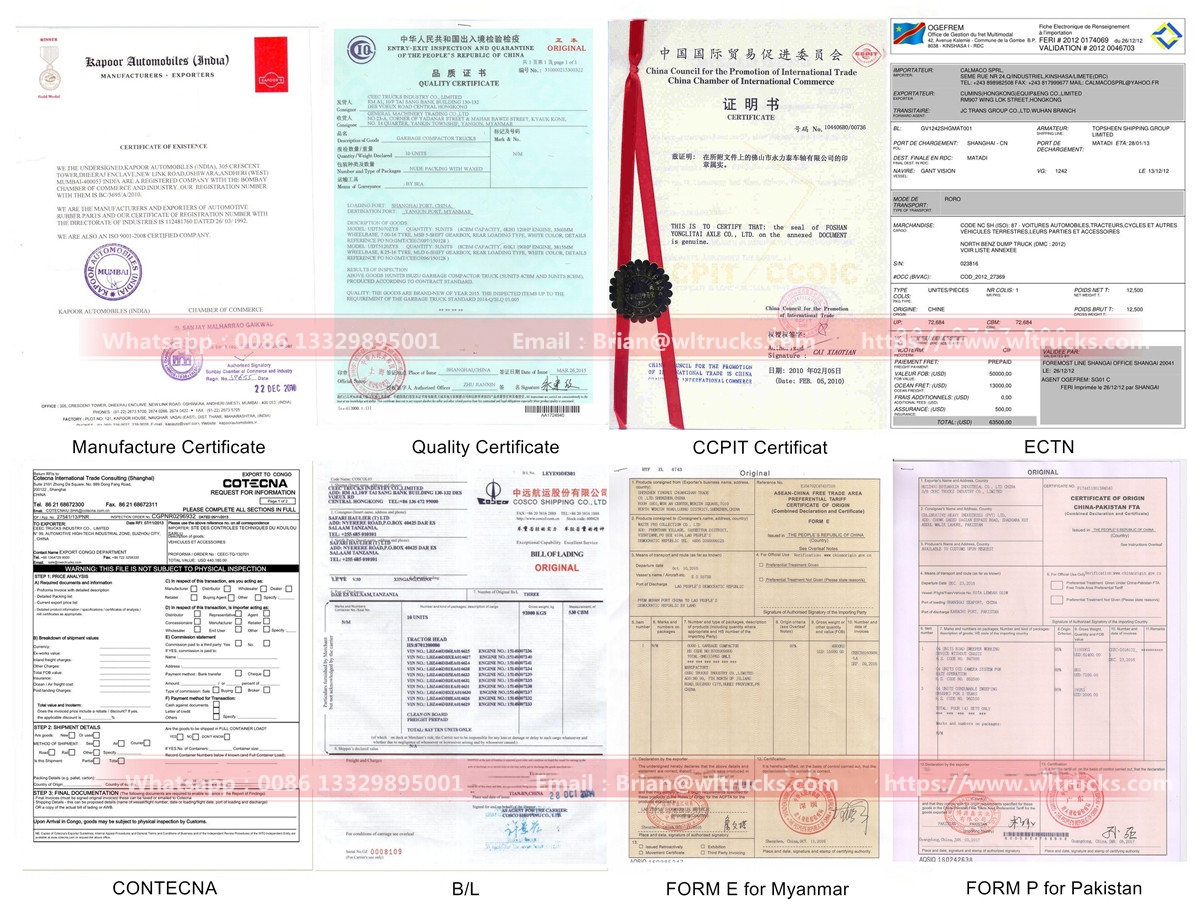 —- Maximize your shipping costs.
—- Professional guidance on import documents.
—- Safe, fast and timely


—- Fast shipping to all parts of the world.
—- The truck color and logo can be customized.