HOWO 5000L fuel truck

HOWO 5000L fuel truck Bodywork configuration:
It has a volume of 5.2 cubic meters, full load of 4 tons of diesel, a single tank in the tank with a pump in and pump out, with a large flow tanker, automatic hoisting reel and fuel gun, European standard tank mouth, emergency cut-off device, automatic shutdown when the speed is> 5KM, Fire extinguisher, infusion tube, electrostatic belt are standard, fireproof cap, folding railing, rear ladder, carbon steel production, built-in wave-proof corrugated board in the tank body, maintenance manhole, the tank body meets the requirements of the upper household, and a tank test report is issued. Optional flow meter, oil depot oil filling system, optional sub-bin, tanker brand, etc., liquid level gauge.
HOWO 5000L fuel truck Chassis configuration:
Heavy-duty light truck single-row cab, 3280mm wheelbase, 115-horsepower engine in the cloud, 6-speed gearbox, 4.5 tons rear axle, electric glass, air brake, aluminum alloy fuel tank, original dangerous goods chassis with front disc brakes, ABS , Speed ​​limit device.
HOWO 5000L fuel truck Vehicle description:
◇ The tank body material is made of high-quality 5-6mm thick carbon steel. The national standard plate can be carbon steel, stainless steel, and aluminum alloy, pure aluminum can, rubber lined, rotomolded, plastic can, FRP can;
◇ The tank has square, ellipse, and round shapes, and is equipped with subsea valves, European standard tank openings, oil and gas recovery devices;
◇ Oil pumps include self-priming pumps, gear pumps, and double pumps; ◇ Can be designed to be a special chemical transportation vehicle;
◇ Separate warehouses and different oil products. It can realize pump in and pump out, self-flow, optional flow meter, computer tax control refueling machine, 15-meter refueling reel (automatic return), multiple anti-wave barriers in the tank body, so that the tank has high strength and center of gravity Stable, safe and stable vehicle transportation and other characteristics.
---
Vehicle name
Tank volume
5.2 cubic meters
Appearance parameters
Vehicle size (L × W × H) (mm)
5990 × 2200 × 2600
Tank size (length × width × height) (mm)

3800 × 1600 × 1100

Engine parameters
Engine manufacturer
Kunming Yunnei Power Co., Ltd.
engine model
YN38CRE1
Engine power (kw)
95 (130 hp)
Engine displacement (ml)
3760
Emission Standards
National Five Emissions
Performance parameter
Total mass (kg)
8280
Curb weight (kg)
4520
Rated load mass (kg)
3630,3565
Wheelbase (mm)
3280
Maximum speed (Km / h)
80
Tire specifications
7.00R16 steel tire
Number of tires
6 (distribution spare tires)
HOWO 5000L fuel truck Detailed image
---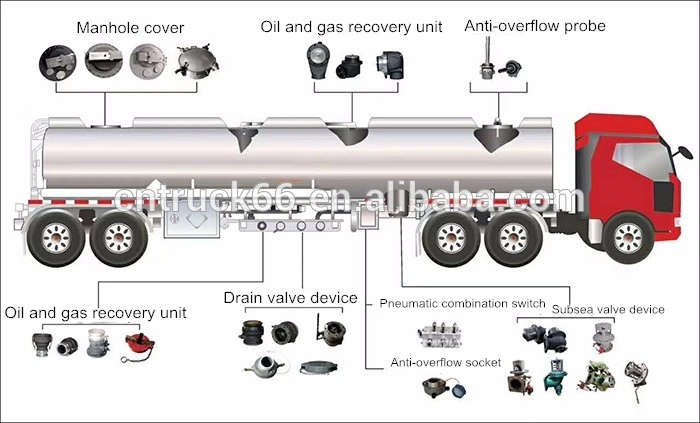 —- SGS, BV, COTECNA, CE certification.
—- Local engineer training support.


— Free parts for 12 months.
—- Supply of original parts.
—- DHL serves 7 days worldwide.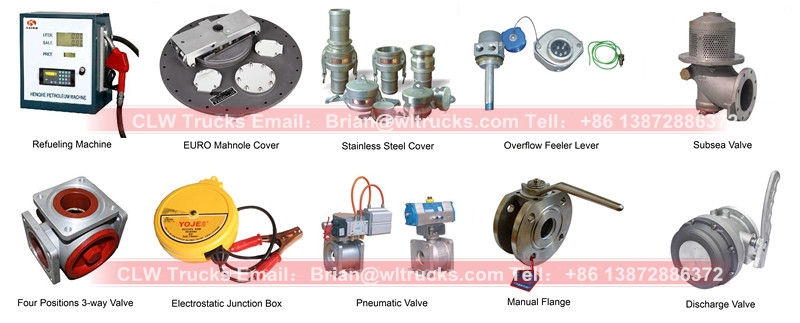 — 16 years of design and export experience.
—- 100% customized trucks.
—- Quick delivery guarantee.


—- Serving more than 80 countries and regions.
—- Professional guidance on import documents.
—- CO, FORM E, FORM P, pre-implantation inspection …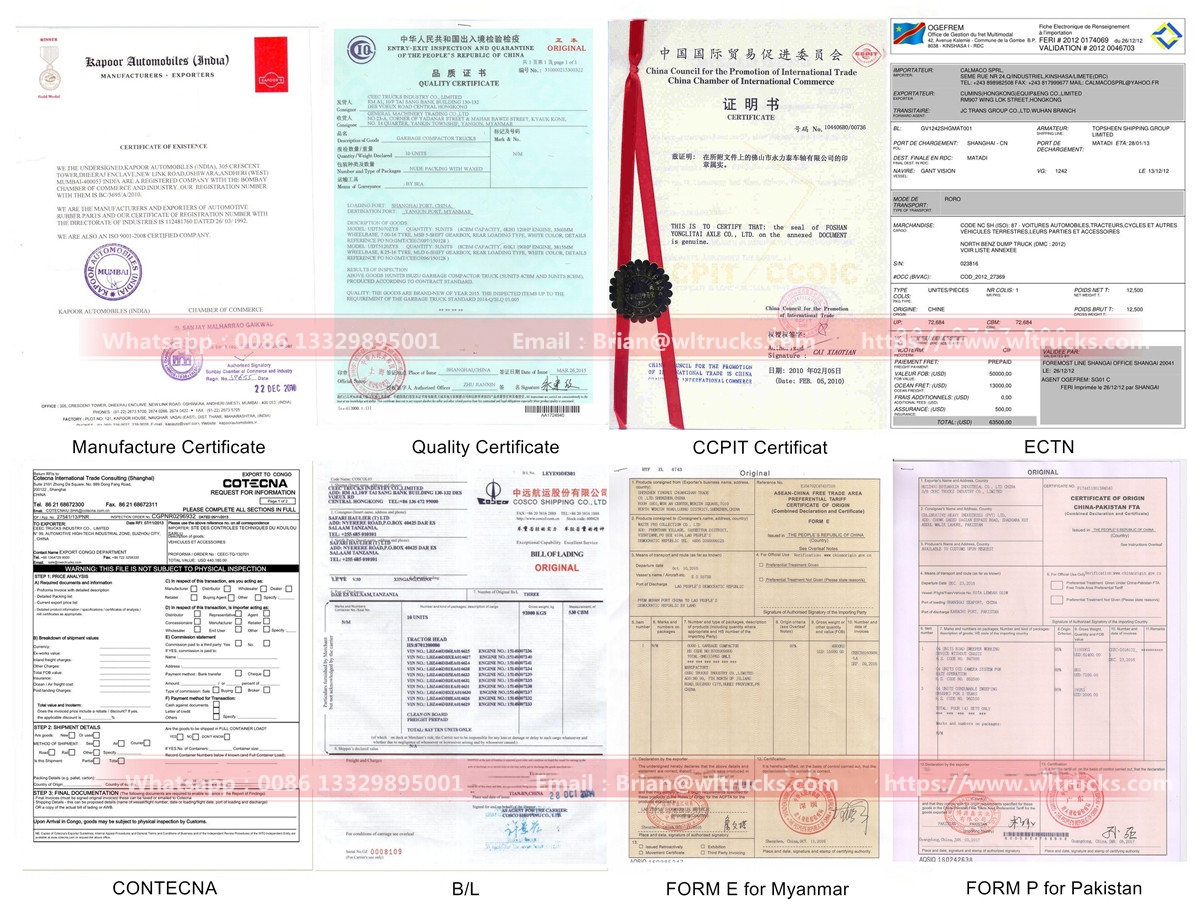 —- Maximize your shipping costs.
—- Professional guidance on import documents.
—- Safe, fast and timely


—- Fast shipping to all parts of the world.
—- The truck color and logo can be customized.